welcome to Bari Builders
Established in 2000, Bari Builders (Real Estate Consultants & Builders) thrives on personalized service and local expertise.
Unlike large real estate corporations, we prioritize community immersion over widespread recognition.
Our focus is on understanding our clients deeply, valuing you over self-promotion. Bari Builders fosters a collaborative office environment, ensuring our agents' collective knowledge benefits all clients.
Our distinctiveness arises from qualities like honesty, loyalty, empathy, accountability, and creativity, setting Bari Builders apart.
Pioneering Real Estate
Bari Builders leads in real estate consultancy, advisory services, and property dealings within the Central Park Housing Scheme. We provide comprehensive solutions, addressing diverse property-related challenges with specialized advice and consultancy.
Discover our range of properties, tailored to meet your needs.
Leadership
The driving force behind our success, leading with a blend of experience, passion, and strategic acumen.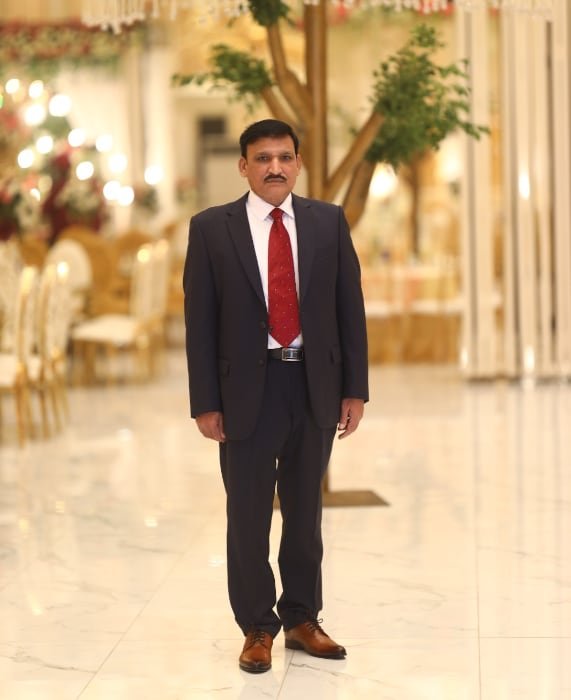 Muhammad Ayoub
President & CEO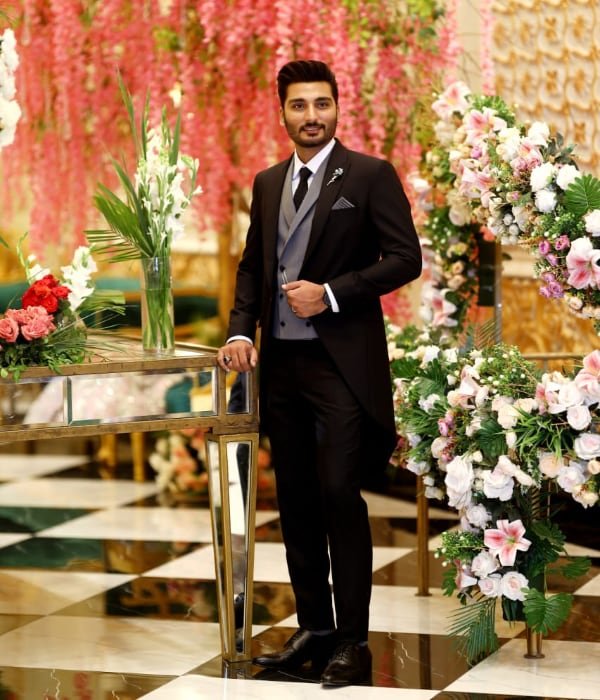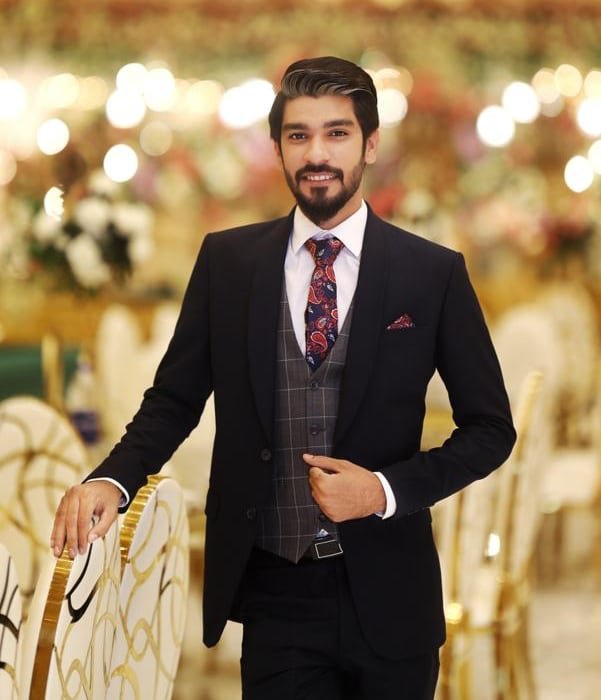 Offices Location
Office no 2 Main Boulevard Central Park Housing Scheme Feroze Pur Road Lahore.


Office Hours 
10 to 8 Monday to Saturday
12 to 8 Sunday only
04235935305-06-07-82
At Bari Builders, we cultivate a collaborative office environment, where our agents synergize by sharing insights and resources. This synergy reflects in our clients' satisfaction with the comprehensive services that Bari Builders deliver